Enjoy our selection of unique Mother's Day Recipes. Some are savory and others are sweet, but they are all a special treat.
Impress mom with These Vegetarian Mother's Day recipes
Perfect make-ahead breakfast or brunch idea for a savory vegetarian Mother's Day Brunch.
Chocolate stout cake, whiskey spiked chocolate filling, and homemade vegan Irish cream frosting take these chocolate cupcakes to the next level of deliciousness!
This versatile baked zucchini frittata is light, savory, and ideal as a breakfast, brunch, lunch or dinner. All you need to successfully make a frittata is some cooked veggies and eggs. In this case, we used zucchini, eggs, cheese, and some herbs. Easy, simple, and delicious.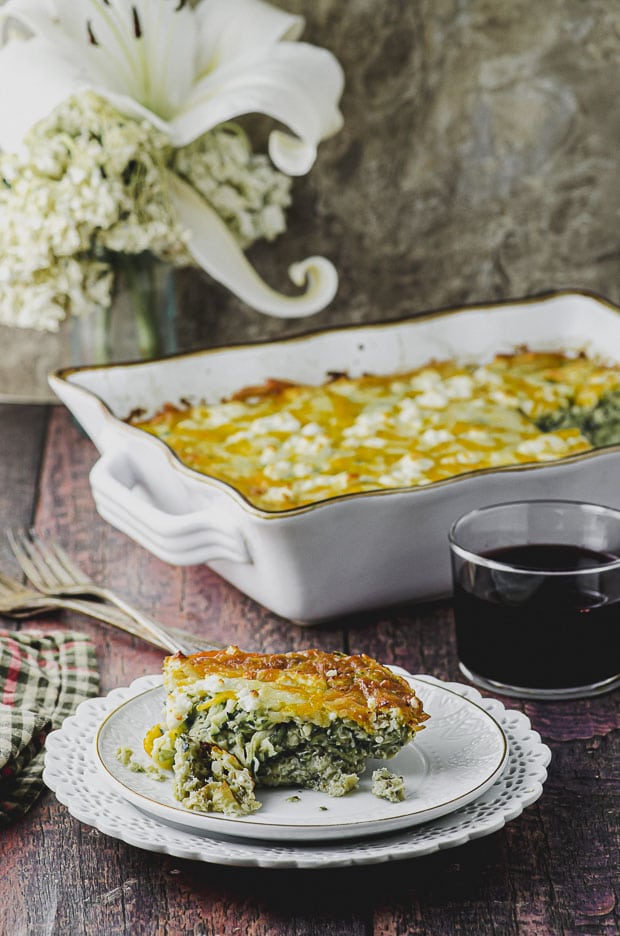 The delightful texture, the rich and natural sweetness of dates, and the decadence of cocoa powder allow you to indulge in this chocolate chia pudding with absolutely no guilt.
Our Ricotta Crostini Recipe is a simple yet fun way to impress Mom with simple, fresh and delicious ingredients.
These vegan halva bars are definitely not your everyday sweet treat! Absolutely irresistible, strangely addictive and gluten-free.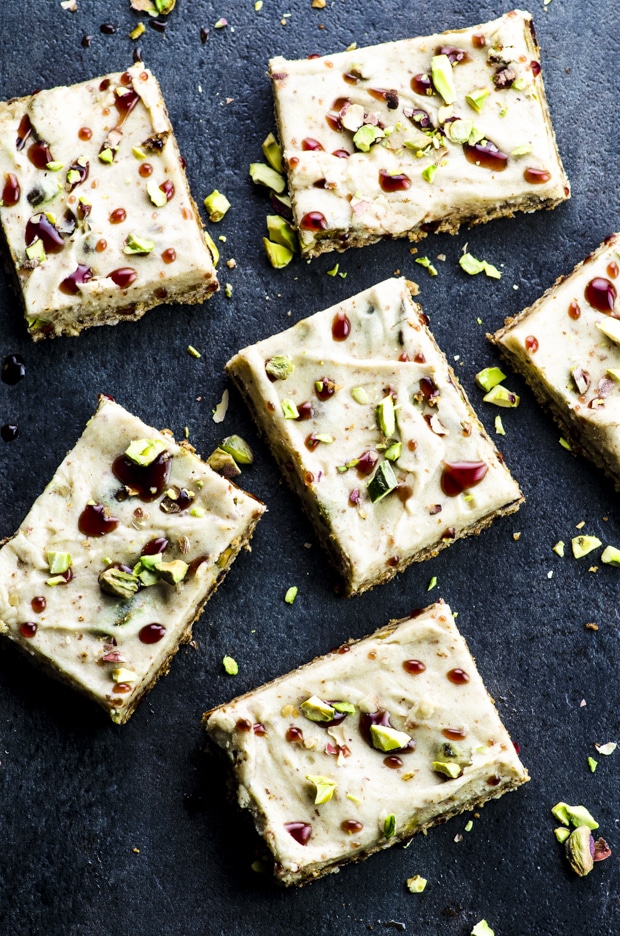 A delicious quiche with sweet potato crust that can be made with your favorite veggies, may be eaten hot or cold and can be prepared as a dairy or vegan entrée.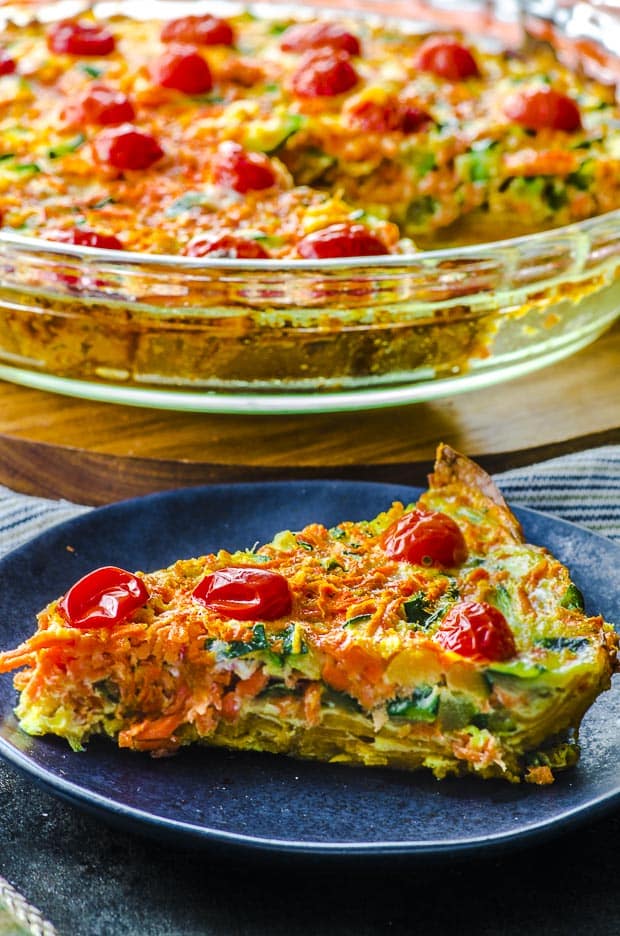 Say goodbye to overly sweet, artificially colored cupcakes and surprise mom on Mother's Day with these beautiful Orange Blossom Raspberry Cupcakes ! The cake part is studded with cacao nibs and pistachios, and the frosting is lightly spiced with cardamom and coriander. Super simple and unique!
Chickpea Stuffed Avocados, drizzled with Sriracha for a nice kick. A great addition to your Mother's Day Brunch menu.
This deliciously decadent and oh-so-easy Halva Stuffed Date recipe dipped in decadent dark chocolate can be served with as a special treat for morning coffee or as the most enchanting Vegetarian Mother's Day dessert.
Shakshuka is a versatile dish of eggs poached in spicy tomato sauce. We made our shakshuka with roasted mushrooms, eggplant and creamy fresh mozzarella cheese. Ideal to serve for a vegetarian Mother's day brunch.
Creamy, chocolatey, and decadent chocolate truffles. They are only 55 guilt-free calories
A healthy salad doesn't have to be boring! Spiced Chickpeas are tossed with avocado and tomatoes in this amazing easy chickpea salad.
Sweet, moist and loaded with blueberries, this vegan lemon blueberry cake will become a staple in your Mother's Day celebration. No electric mixer needed!
This delicious super crispy and easy white pizza will wow mom every time. A great vegetarian Mother's day recipe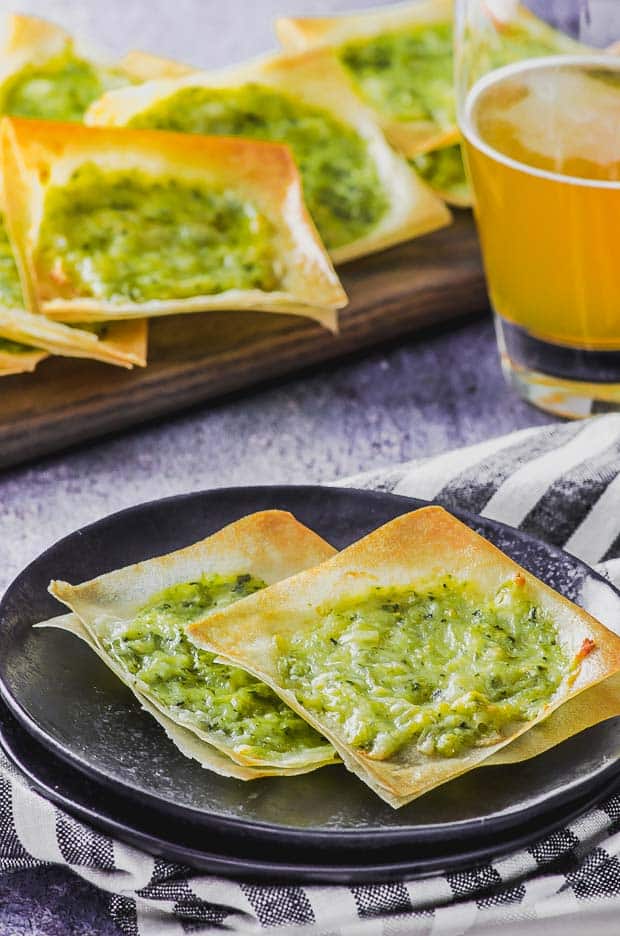 Biscotti are the perfect little crunchy cookies to dip in coffee, tea or sweet dessert wine. We love adding cranberries and pistachios to ours, but the flavor combinations are endless! Click to explore them.