8 Easy Vegetarian and Vegan Appetizers for your Big Game Party
Vegan Crab Rangoon. Creamy, sweet and slightly spicy, great for you Big Game parties .
These Sweet Potato Veggie Meatballs are just the way to do it! They're meatless, nutritious, and only take 5 to 10 minutes to prepare (let the oven do the rest of the work!).
This Vegan Nacho Queso Dip will be a hit on your next party! Top it with scallions, cilantro, jalapeño peppers and fresh tomatoes.
Creative interpretation of a Lobster roll recipe for vegans. Spicy and bursting with flavor.
Score a touchdown with these cheesy, gooey vegan mac and cheese bites ! Made with chickpea pasta and baked instead of fried, for a lighter twist.
The creamy and spicy chipotle cheese compliments perfectly the sweetness of these bite sized stuffed and twice baked yukon gold potatoes.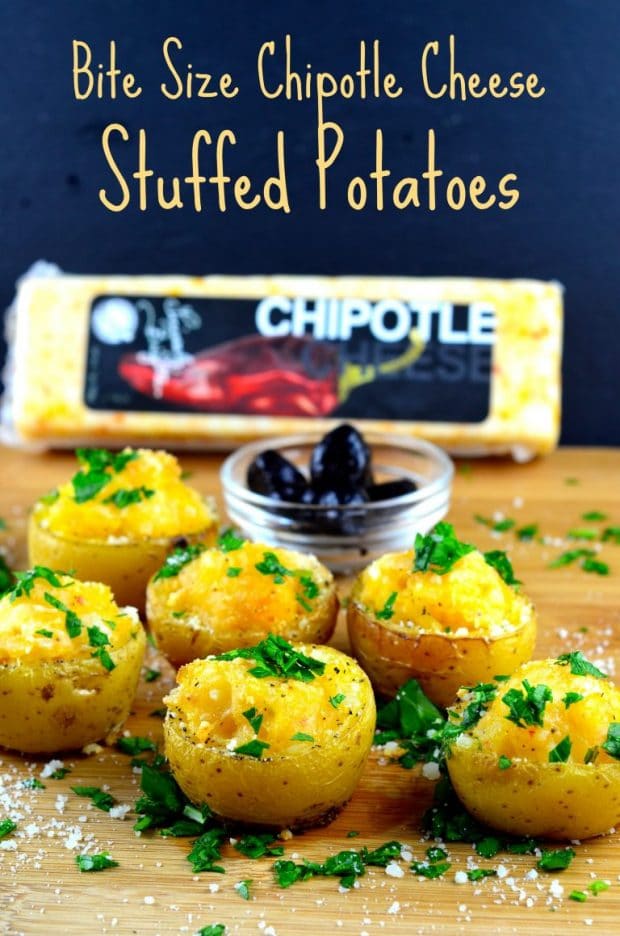 This delectable and comforting Naan Bread with Apples, Honey and Onions comes together in less than 5 minutes, once your dough is ready.  Less than 5 minutes, it is all it takes to enjoy to homemade Naan Bread. Imagine that!
These Brie Stuffed Dates are warm, creamy, crunchy and tangy at the same time. Simply irresistible!