Beat the heat and enjoy summer get togethers with these refreshing summer drinks that can easily be made into cocktails just by adding a splash or two of alcohol.
This refreshing Frozen Blueberry Lemonade will become your new favorite frozen summer drink. Made with a delicious combination of tangy lemons and sweet blueberries. You can even add a splash of vodka or rum, enjoy!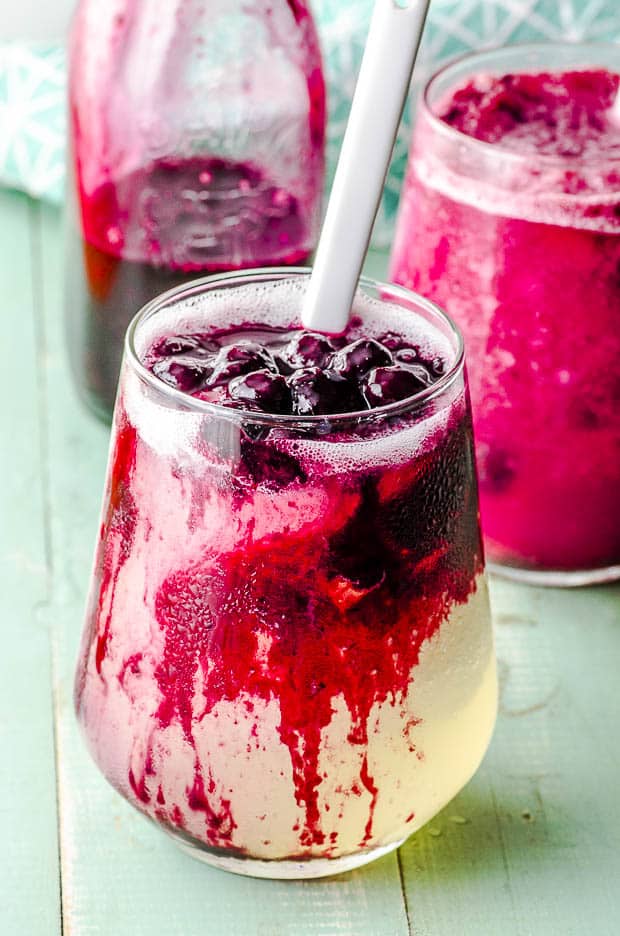 This Summer, make a batch of our Raspberry Lemonade – a sophisticated thirst-quencher that pairs naturally-sweetened lemonade with juicy red raspberries for a delicious Summer drink enjoyed as is, or with a splash of bourbon!
Enjoy the summer with this refreshing and unique Rosewater Lemonade . Sweetened with agave nectar and maple syrup and with beautiful floral notes.
Spice up your summer drink with this Jalapeño Mint Lime Ice Tea Spritzer. Light and refreshing with a touch of heat.
This smooth and less acidic coffee is the new trendy way to enjoy your summer coffee drink this summer!
You are going to love this Piña Colada Agua Fresca! All you need is 5 minutes and 4 ingredients, and this refreshing summer drink will be ready to enjoy!
Enjoy all the health benefits of turmeric with this indulgent Golden Milk Ice Cream Float, topped with creamy cashew ice cream, and drizzled with an oh-so-easy to make vegan tahini salted caramel sauce.
Nectarine Lemonade
Nectarine lemonade, a light, refreshing and a crowd pleaser in any picnic or BBQ
Make sure to make a pitcher (or two) of this passion fruit sangria, to share with friends and family. Fruity and refreshing, it's a great summer drink!
Let the party begin with this Blueberry Lime Frozen Margarita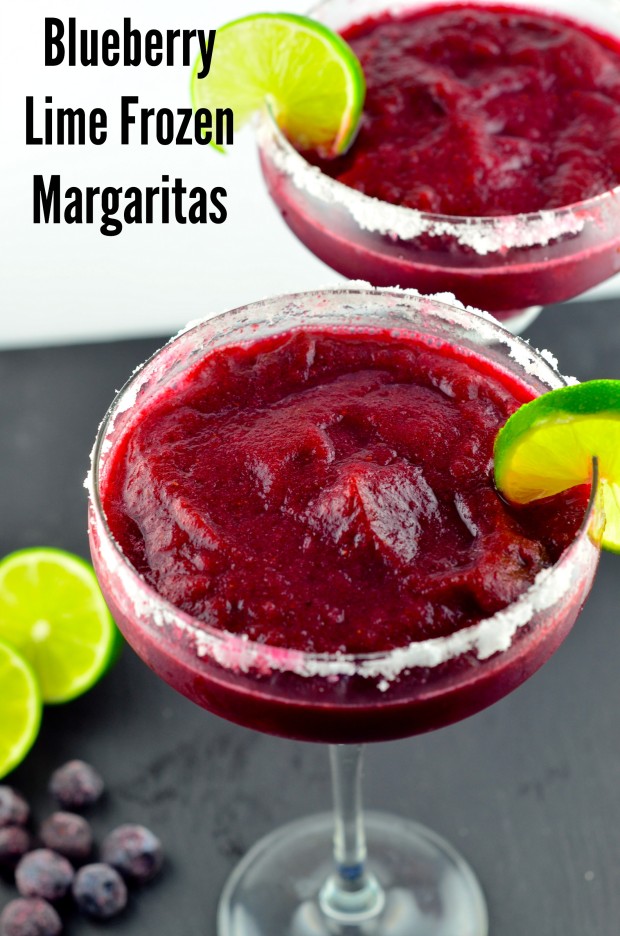 Watermelon Lemonade
Watermelon lemonade: a cool, refreshing, healthy drink of watermelon and lemons or limes. Put a touch of salt on the glass rim for an extra burst of flavor.